Here are some examples of thought work and field work we as an organization, or our staff members, have contributed to in the real world:
Podcast: People-First Public Safety and Public Health​
Executive Director Dan Kornfield sits down with the Podcast "Four Degrees to the Streets" (February 8, 2022) to share about Dignity Best Practice's work and some of its intersections with place-based work.
Article: Dayton to use mediation response for some nonviolent 911 calls
The Dayton Daily News (November 2, 2021) features the exciting work that Dignity Best Practices has been project managing in Dayton, Ohio.

PowerPoint: City of Dayton: Alternatives to Police Response
A Dignity Best Practices presentation (October 2021) details some of the planning for the Mediation Response Unit in Dayton, Ohio.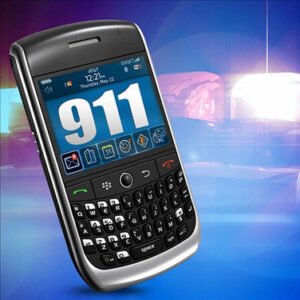 Article: Reimagining the 911 Emergency System
In this The Crime Report article (March 2, 2022) Rebecca Neusteter, Executive Director at the University of Chicago Health Lab, discusses the Transform911 working group, which Dignity Best Practices Executive Director Dan Kornfield serves as a contributing member.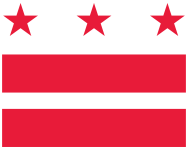 Article: Mayor Bowser Launching New Mental Health Emergency Dispatch Pilot Program
This Washington, D.C., Press Release (May 18, 2021) details program resulting from Executive Director Dan Kornfield's first facilitation of a cross-agency working group from within the City Administrator's office.